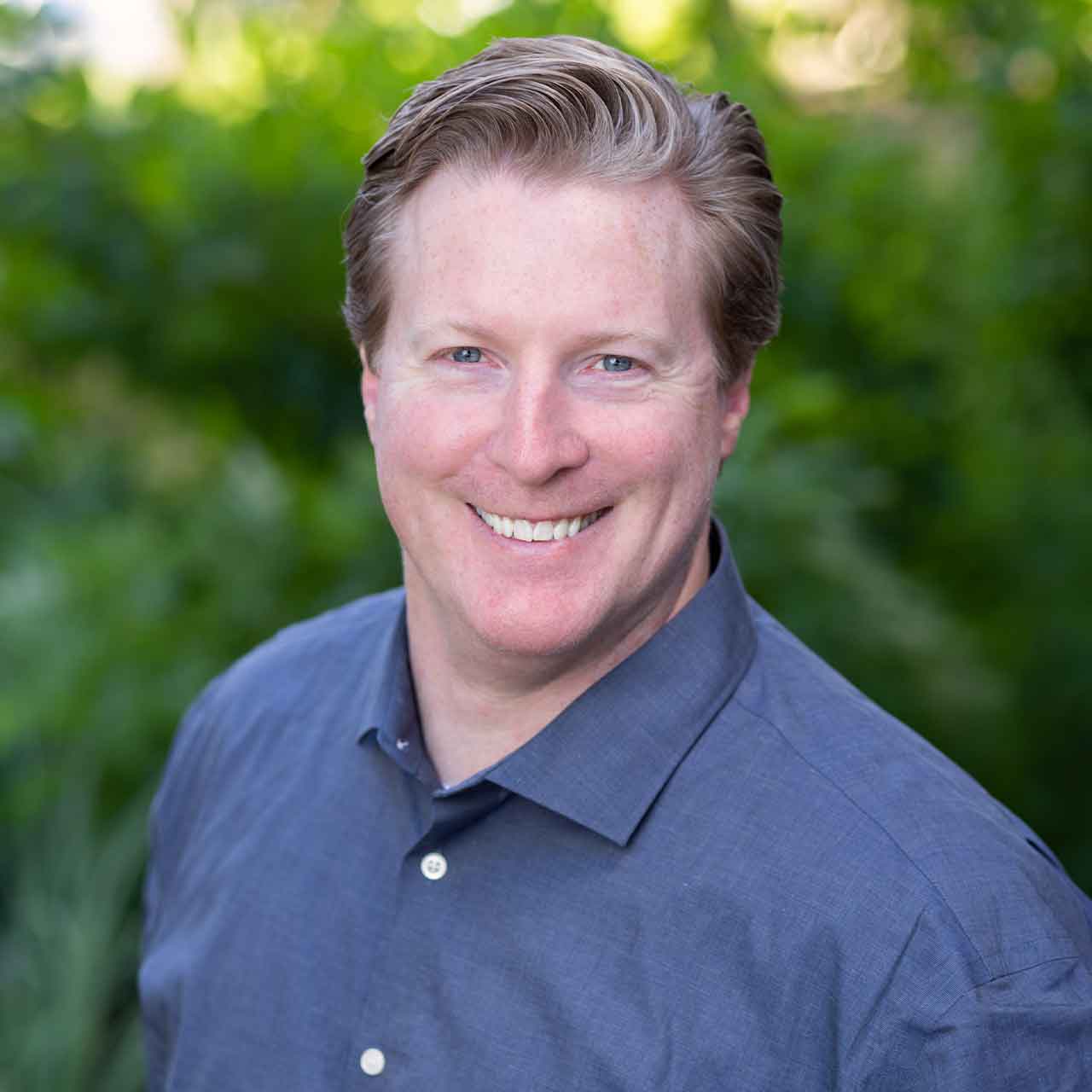 Neal Chase, CPA, JD
Neal received his bachelor in business administration from the University of Hartford. He then developed his Texas roots, receiving a MBA from the University of Texas. Not wanting to face the real world yet, he went on to law school and received a JD from Indiana University. Finally, after racking up more than enough student loans, Neal decided to face the real word. After getting experience in the Big 4 accounting world, corporate America, and small firms, Neal decided it was time to start a new phase and struck out on his own.
Outside of the office, Neal is a writer of middle grade and young adult fantasy and science fiction, serves on the board of Cross Timber Homes, a 501(c)(4) entity, and serves as a swim official for high school and summer swimming. Unfortunately, he is also a big Nebraska football fan.
Neal is a Texas Certified Public Accountant as well as a member of the Texas Bar.