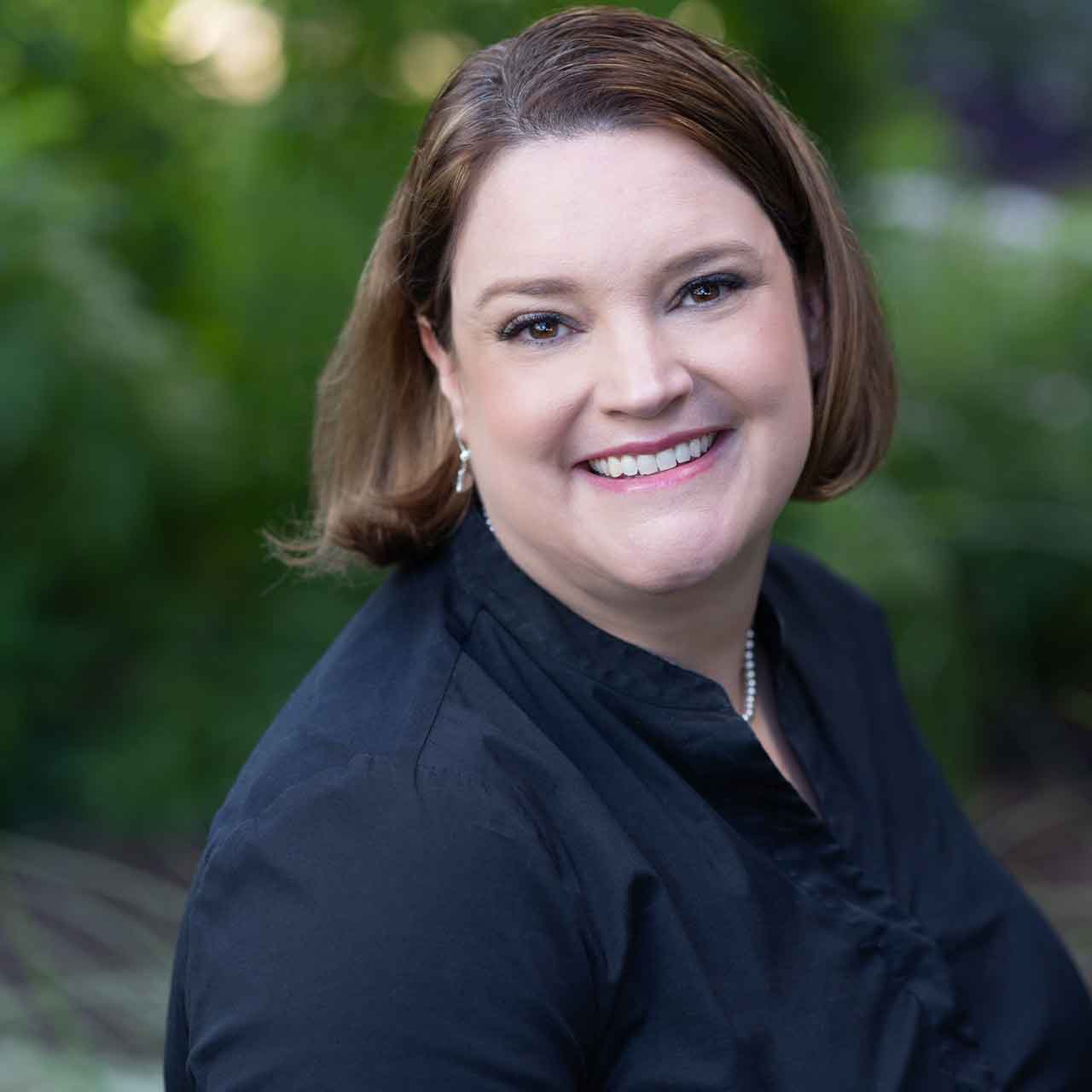 Karen Chase, CPA
Karen received her bachelor in business administration from Winthrop University, in Rock Hill, South Carolina. After graduating, Karen worked for a Big 4 public accounting firm in South Carolina before realizing the error of her ways and moved to San Antonio. She then worked for another Big 4 public accounting firm and in corporate America, before finally joining Chase & Chase full time.
When not at work, Karen manages to find time to handle two kids, a husband, two dogs, and a bird, all while somehow maintaining her sanity. She served on the Habitat for Humanity of San Antonio board for nine years and helps out at high school and summer swim meets as a timer and official. She also plays a mean game of Project Makeover.
Karen is a Texas Certified Public Accountant.