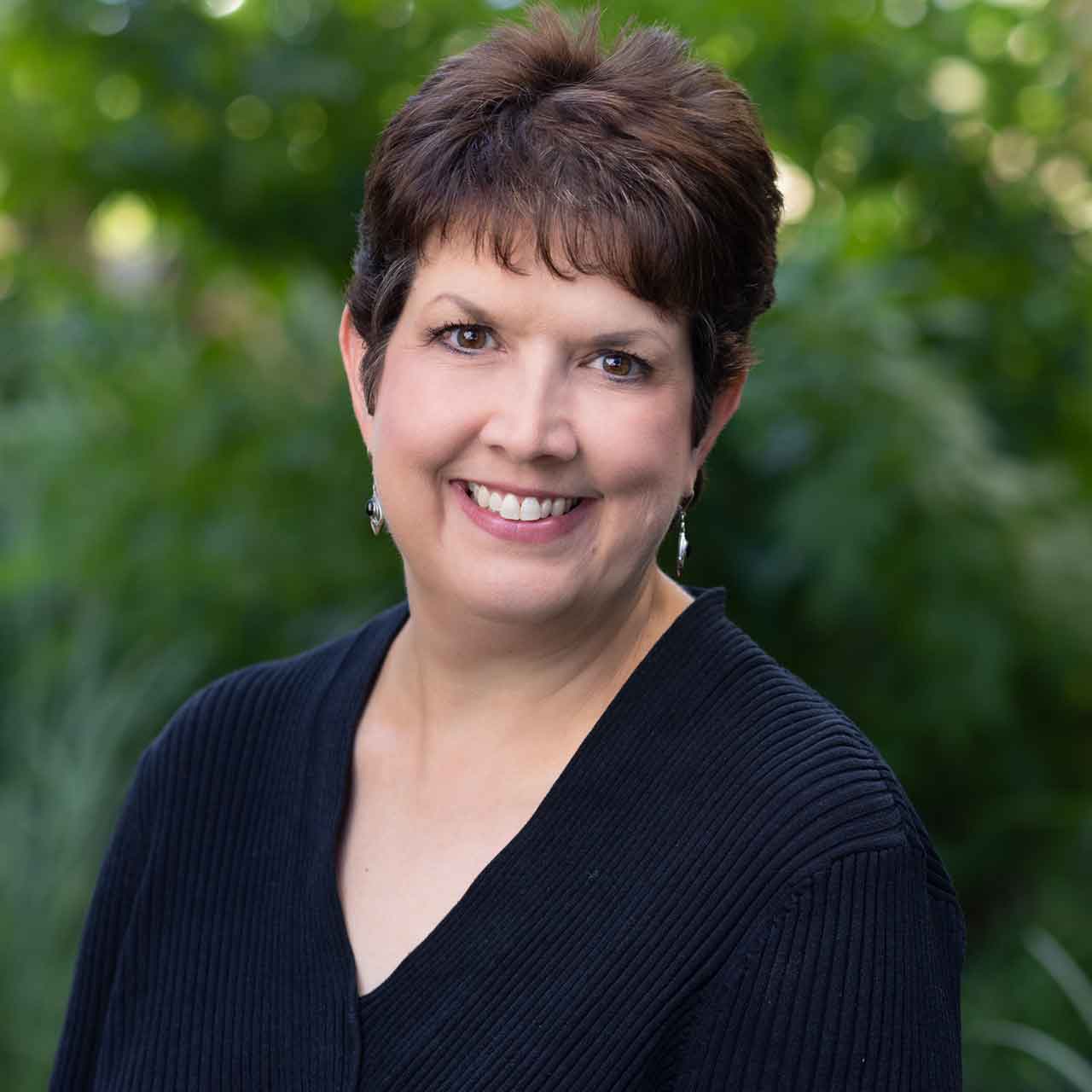 Cecilia Bruce, CPA
Cecilia received her bachelor in business administration from St. Mary's University. After graduating, she took the San Antonio accounting world by storm, gaining experience with local accounting firms, a Big 4 firm, as well as in private industry, before finally joining Chase & Chase.
In the outside world, Cecilia volunteers in her church's marriage ministry, and has been working with engaged couples for twenty years. Just because Cecilia is a life-long San Antonian, do not think she enjoys spicy food, having been known to order spice level zero when possible.
Cecilia is a Texas Certified Public Accountant.